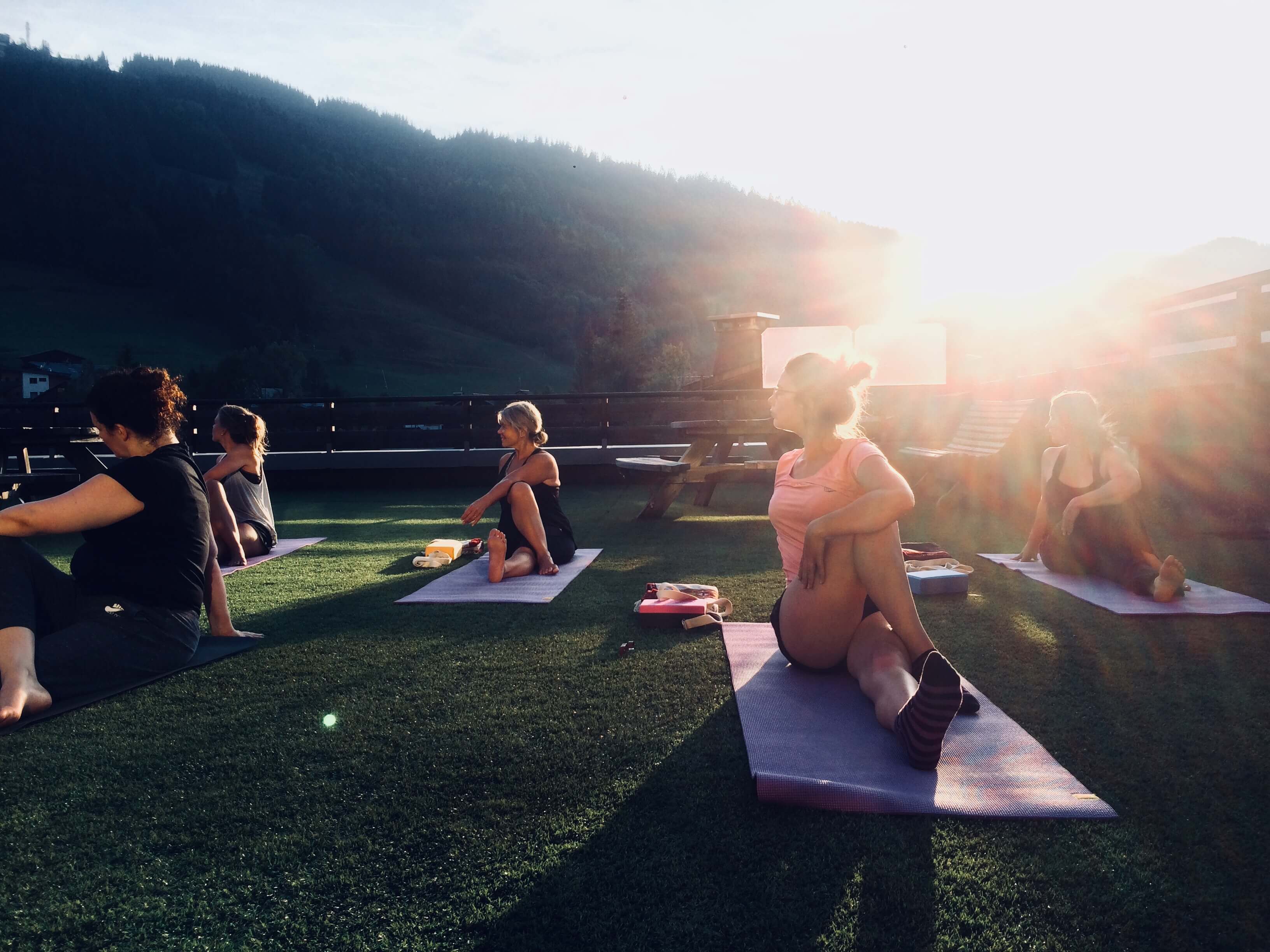 Yoga Classes
Classes are available to everyone, regardless of your physical ability or flexibility.

6:30 - 8pm
Dynamic Hatha Yoga
During the class I try to bring each person to an introspection, to a listening of his interior landscape.
I prepare and test my classes in advance.
All classes are different, depending on the time.
Prices :
15€ drop in
60€ for 5 classes
110€ for 10 classes