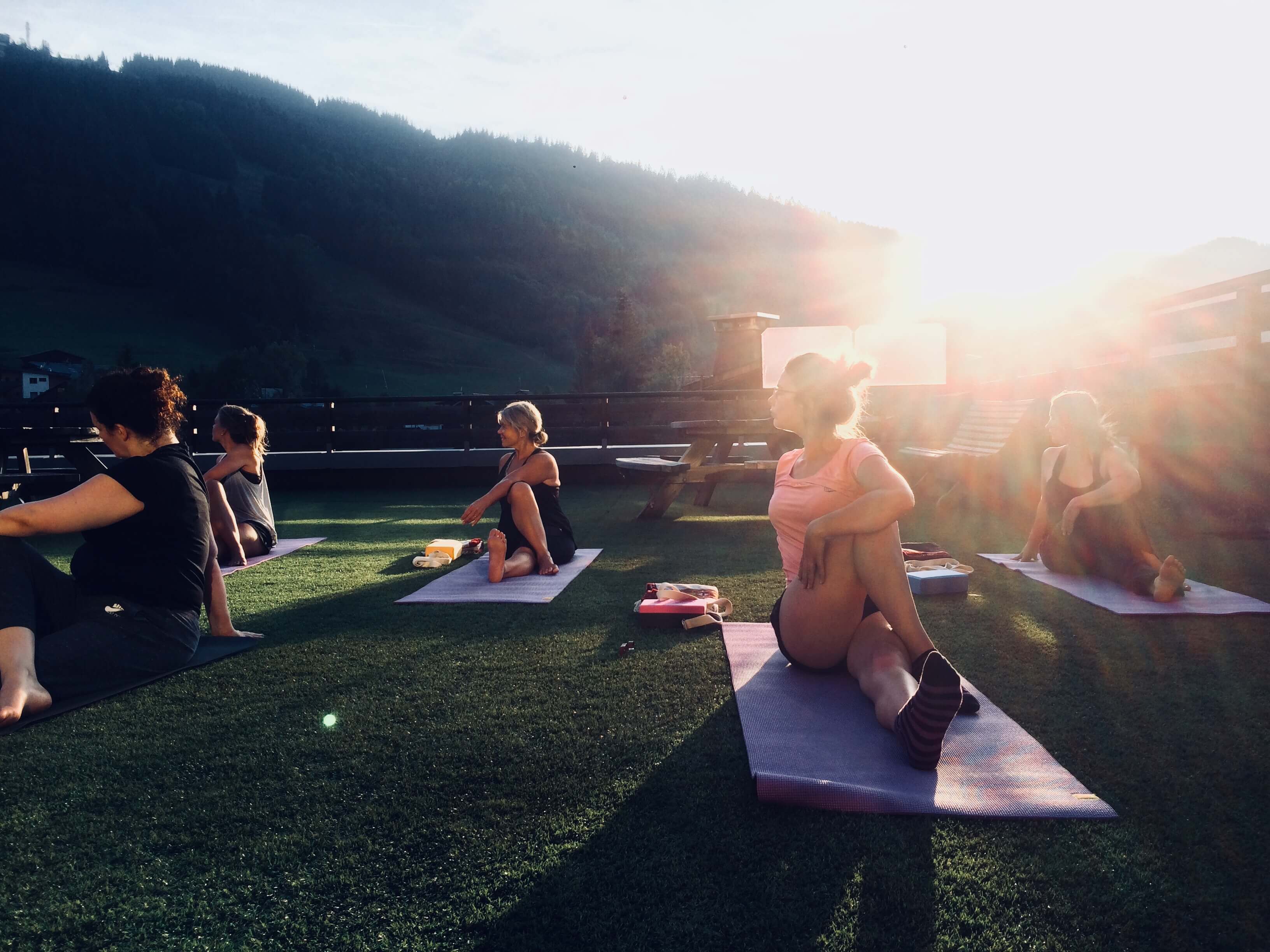 Yoga Classes
Classes are available to everyone, regardless of your physical ability or flexibility. Yoga can be adapted to anyone.

18:30 - 20pm
Dynamic Hatha Yoga
For Prenatal Yoga class or Baby Yoga & Postnatal Yoga, please click
here
~ A yoga class will take you towards an introspection and listening to your inner landscape.
~ All lessons are prepared and tested in advance. They are all different, depending on the time of the day.
~ By observing you all I can change the intensity, the postures according to the energy of the group.
~ I correct mainly by voice without designating anyone in particular, I can also show the path of the posture indicated manually while respecting everyone's privacy and without pushing.
~ We all have different anatomy, we all have injuries, it seems more correct to me to let each person work their way through the posture.
Prices :
15€ drop in
60€ for 5 classes
110€ for 10 classes